8 Tips to Improve Your In-App Experience with the Help of User Onboarding Tools
3 min read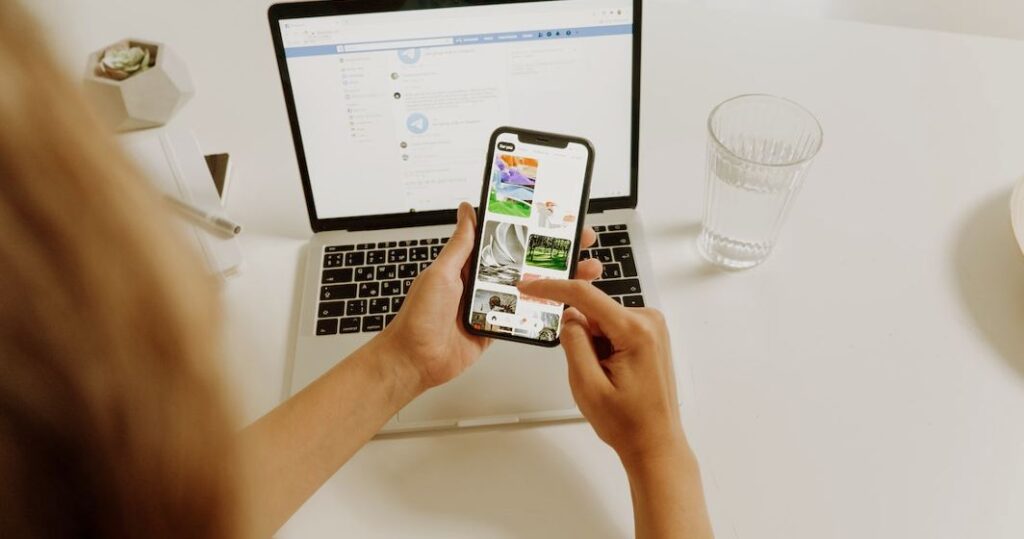 When you design an in-app experience, you need to make sure that your users have a positive experience from the very beginning. That's why it's important to use user onboarding tools to help you get the job done right.
These tools can help you understand how your users are using your app, and then provide helpful tips and instructions to make the experience even better.
Here are eight tips for improving your in-app experience with the help of user onboarding tools.
1. Clear Understanding of User Journeys.
Before you start implementing tips, it's important to have a clear understanding of your users' overall in-app experience. Use user journey mapping tools to help you understand where users are starting from and how they're progressing through the app.
This will give you a better idea of what needs to be done at each stage of the process and help guide your decisions about which tips to implement.
2. Introducing Helpful Tips and Instructions as You Go.
Instead of filling users in on everything at once, introduce helpful tips and instructions as they're needed. This way, you can keep the experience feeling smooth and seamless for users while still providing the important information that they need to complete their journey successfully.
Webinars are a great way to do this – watch one or use our demo below to see how we can help you improve your user onboarding process.
3. Keep the Message Clear and Concise.
Keep the message clear and concise so that users know exactly what they need to do in order to complete their journey successfully.
Don't overwhelm them with too much information at once, instead focus on delivering helpful tips and instructions one step at a time.
Images and videos are powerful user onboarding tools because they help explain complex concepts in an easy-to-understand way while also inspiring users to keep using your app. For example you are conducting an IT onboarding program. To learn new softwares only textual aid won't be enough images and more importantly videos would prove to be of great help. 
In addition, images can be used to reinforce key messages and help users feel like they're achieving something.
5. Use Feedback Responses as a Guide for Future Updates and Improvements.
When updating or introducing new features, take into account the feedback responses that you receive from users along their journey.
This will allow you to make sure that your updates are doing what they're supposed to – helping users complete their in-app experience successfully.
6. Use Push Notifications to Keep Users Updated along the Journey.
If you're introducing a new feature or update, consider using push notifications to keep users informed of what's going on and encourage them to continue along their journey.
This way, they'll always know where they stand and won't feel lost or confused – crucial elements in an effective user onboarding process.
7. Provide Personalised Experience
It's important to make sure that each user experiences your app in an individual way, based on their interests and preferences. This can be done by tailoring content, product features and even animations to match specific users.
8. Implement Gamification
Many user onboarding processes can be enhanced by incorporating some form of gamification. This can help motivate users and keep them interested in the app's content and features.
Conclusion
It is clear that creating a great user experience will be the key to making your app a success. You just need to ensure that every step of their journey is enticing, seamless and delightful. User experience is also a key to ensure that the employees are motivated to complete the onboarding process.