How To Determine If You Need Professional Treatment For Depression
3 min read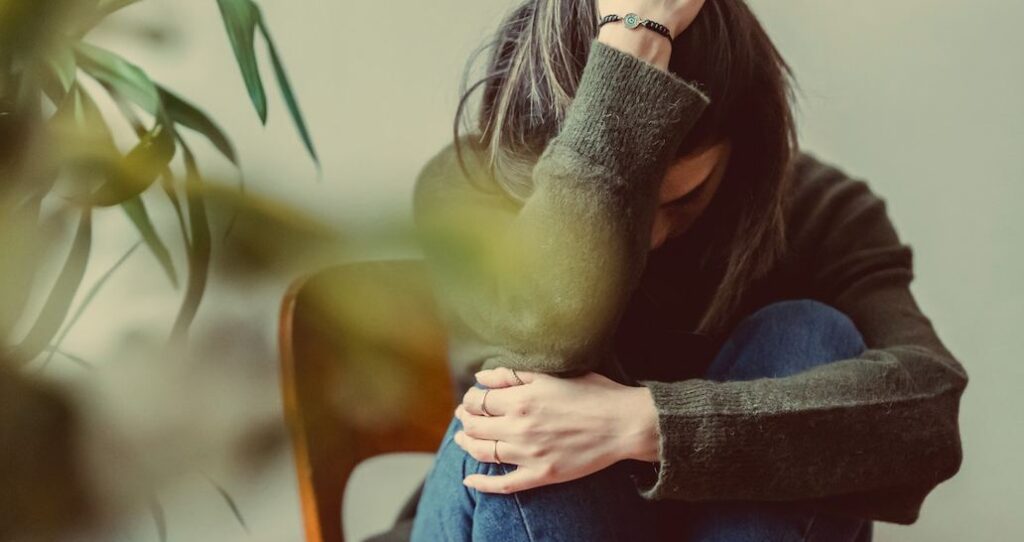 For some, depression can impact many facets of one's everyday life. If untreated, depression can lead to severe consequences and unhealthy coping mechanisms. Fortunately, qualified professionals offer numerous treatment options to help individuals manage their symptoms and live happier and healthier lives.
Fortunately, sure signs may help determine if an individual needs professional treatment for depression. These often include prolonged periods of hopelessness, sleep changes, decreased interest in activities once enjoyed, or irritability and unexplained anger.
If any of these signs and symptoms persist for more than two weeks, you may benefit from taking a depression test. This blog post will cover why a depression test is essential and what to do if you need professional help.
Take A Depression Test
An excellent place to start is by answering specialized tests that are designed to assess your current level of depression. These tests are usually self-administered online and require answering questions about your feelings, thoughts, and behaviors over the past few weeks. The results of these tests will then inform you whether or not a further assessment by a qualified professional is needed to diagnose any underlying issues properly.
What Do the Results Mean?
Suppose your results indicate that your levels of depression fall within the normal range. In that case, what you are currently experiencing is likely not severe enough to warrant seeking professional treatment. However, it's important to remember that this does not mean your emotions should be dismissed or ignored.
On the other hand, if your results suggest that further assessment may be beneficial, then this could be an indication of possible clinical depression, which would mean seeking professional help might be necessary. So, even though the results of a self-test cannot provide an official diagnosis, if your test results suggest you may be dealing with depression, it could mean that professional help is beneficial for you.
Seeking help from healthcare professionals such as psychiatrists, psychologists, or counselors will often lead to more positive outcomes. Connecting with others who are also living with depression can also offer compassion and understanding throughout this journey.
What To Do If Your Test Indicates You May Have Depression?
If your screening indicates potential signs of moderate-to-severe depression, seeking professional treatment should become a priority. A qualified mental health specialist will first assess whether or not you are indeed suffering from clinical depression and then tailor an appropriate course of action. This includes several therapeutic approaches depending on the severity of your symptoms.
Conclusion: Take A Depression Test If You Are Struggling
Determining whether or not you need professional treatment for depression can seem daunting, but it doesn't have to be overwhelming if done thoughtfully and with care. Taking one (or more) test(s) designed for assessing levels of depression can give you insight into how severe (or mild) any underlying issues may be.
From there, it's just a matter of deciding what steps to take next to pursue further treatment if necessary. Regardless of your route, remember that there is always hope and supportive resources available when managing depression.