Various Types of Bob Haircut
3 min read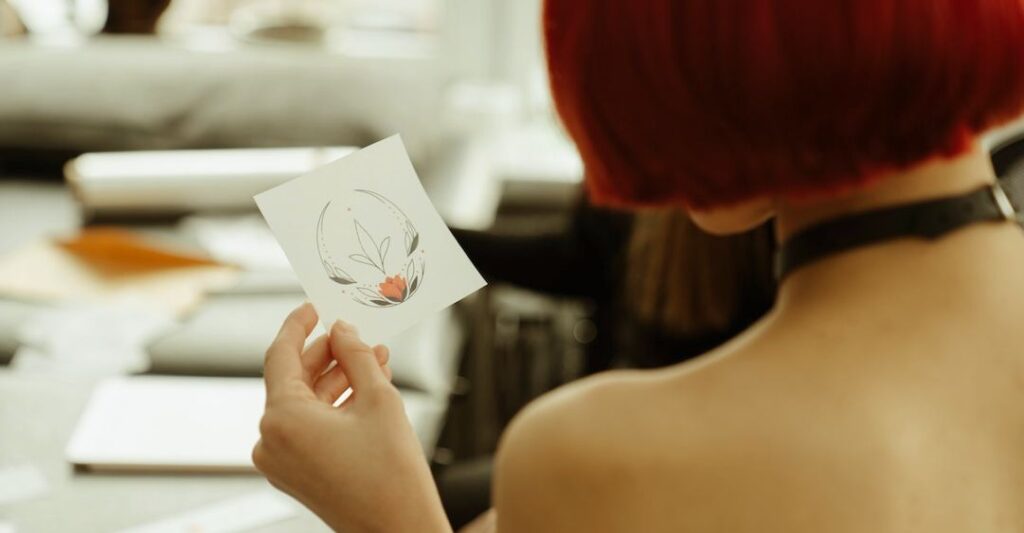 The bob haircut is a style that has always retained its popularity. The haircut can be done in so many different ways, and therefore, you can have so many people wearing bobs and yet looking different. The types vary from short to long-length bobs.
If you have decided to try a bob hairstyle or you already have one, you can have fun experimenting with the numerous types. Here is a guide on how to get different types of bob haircut to have different looks every time you come from your hairstylist.
A blunt bob
It is the first picture that comes into mind when you think of a bob haircut. It is classic, and it features a strong and straight look of the same length all-round the head. A blunt bob has no layers at all. It is a uniform length of hair cut in a straight manner.
The advantage of this type of bob is that it is suitable for all hair textures. A blunt bob will be suitable if your hair is naturally light because it gives an illusion of thick hair. If your hair is too thick and curly, the stylist will request to put some layers to reduce the hair volume.
When styling this type of bob, you should first prep the hair with fizz-fighting before using hot tools, such as flat iron, blow dry or curly iron.
A curly bob
The cut can be done to different lengths by considering the texture of the hair and your need and requirements from the cut. A curly bob cut is focused on the curls and the hair volume.
Anyone can get a curly bob cut as long as the hair is curly. However, you have to consider the hair texture while getting this haircut. If your hair is curly but fine, you should consider getting a shorter-length bob to boost the volume. On the other hand, those with thick hair should get a long-length bob to reduce some weight.
When styling your curls, you can use curling creams to enhance the curls. For a better finish, the cream should be used on wet hair to minimize frizz. Once you have applied the curling cream of your choice, you can air dry the hair because direct heat alters the curls. After drying you can expand the shape and volume by using a wide-tooth comb on the hair.
A layered bob
It is a bob haircut that will give an illusion of fuller and thick hair. It can be cut to different lengths based on your preference. It is the most suitable haircut if you like to create volume, shape, and movement on your hair.
A layered bob is suitable for both straight and curly hair. When styling this haircut, you should use blow-dry to prep the hair. This helps to create a blow-dry balm on the hair and adds more shape to the hair by drying it roughly in an upside-down manner to achieve more volume.
A braided bob
If you love braids, you should not feel left out of the bob hairstyle. It is a nice style to consider for the summer. To achieve this look, you can use any type of braids as long as they are put into a bob.
You can style bob braids in any manner you want, and to extend their life, you should consider covering your hair when sleeping.
A-line bob
The unique feature of this bob haircut is that the hair length is shorter at the back and longer at the front. It is more favorable if your hair is naturally straight because the angles used are not convenient for curly hair.
You should dry the hair using a flat brush for a nice finish. When blow drying the hair, ensure the hair falls flat on the head alternating from one side to the other. This step helps the hair fall in a symmetrical manner when it dries.
Bob with bangs
This is a haircut that combines a bob and bangs. Adding bangs to a haircut automatically transforms any kind of haircut. Bangs add shape to a bob haircut.