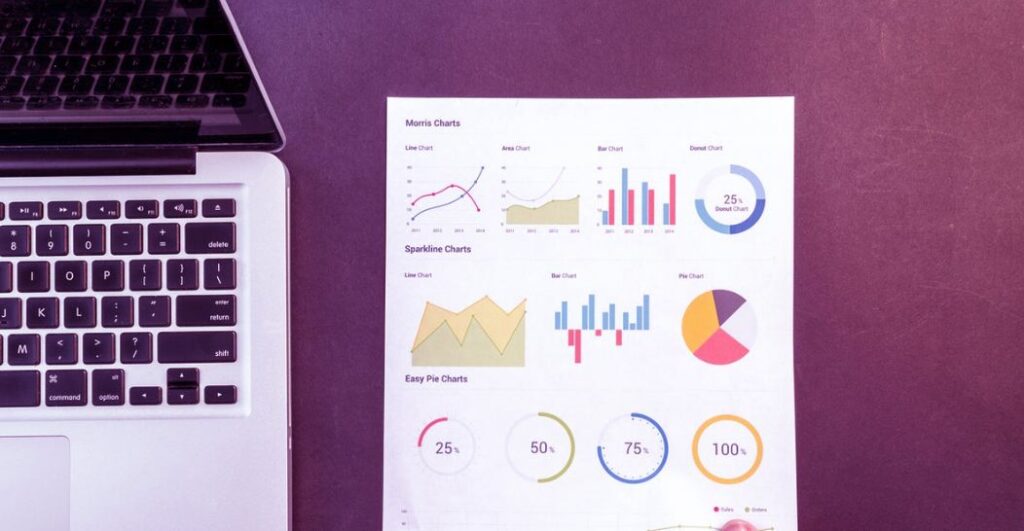 In today's world, businesses, private or public, must operate in a fast-paced competitive economy. New technologies allow organizations to achieve more in less time, improving operational efficiencies. Business Analytics revolves around analyzing current or past business data with the help of modern technologies. They're used to create sophisticated models to drive more growth down the line. A usual business analytics process includes Data Mining, Data Collection, Text Mining, Predictive Analytics, Data Visualization, Sequence Identification, and Data Optimization. All businesses in today's world generate an adequate volume of data in certain ways. Business analytics is used as a statistical or technical tool to evaluate the past data of organizations. It's used to unravel new strategies that can quickly help businesses develop strategic decisions.
Business Intelligence, a part of business analytics, plays an important role in implementing tools like artificial intelligence and machine learning to forecast and implement new strategies into the business's daily operations.
So, Business Analytics integrates fields such as computing and business management to obtain practical insights. These inputs and values can be implemented to re-evaluate business processes to establish a secured system or improve efficiency.
What are the different types of tools used in Business Analytics?
Business analytics online course will allow you to learn about the following techniques in detail:
Descriptive Analytics: Descriptive analytics offers you an insight into the organization's present and past activities.
Diagnostic Analytics: The technique will help you uncover reasons or factors related to an organization's current or past performance.
Predictive Analytics: The tool is useful in predicting results or figures by integrating business analytics tools into business operations.
Prescriptive Analytics: This tool offers suggestions and specific solutions that can ensure growth for businesses.
The lifecycle of business analytics includes acquiring raw data from services or devices, then gathering data in an unorganized manner- next, the data is processed and analyzed to drive actionable insights. This data is integrated within business procedures to offer the best outcomes.
Why is business analytics important?
Business analytics can be used to convert raw data into meaningful inputs. These facts are then used as information in the process of real-time decision-making. With the help of business analytics tools, businesses can understand secondary and primary data resulting from business activities. It allows businesses to modify their process and become more productive.
To stay ahead of their competitors, businesses must implement the latest tools to help them with decision-making tasks. Besides, BA tools help them enhance their overall efficiency and earn lucrative profits.
Data science online courses allow individuals to learn the basics of data interpretation, communication of actionable insights, and performance of data analysis. As a beginner in data science, you'll be able to learn about quantitative and qualitative techniques of data analysis, machine learning algorithms, and data manipulation methods. 
A data science course allows professionals to learn about ways to utilize complex data that can further be used to solve daily problems. As a result, professionals can use the data to present the data accurately.