Connecting Albanians in Europe with Their Homeland
2 min read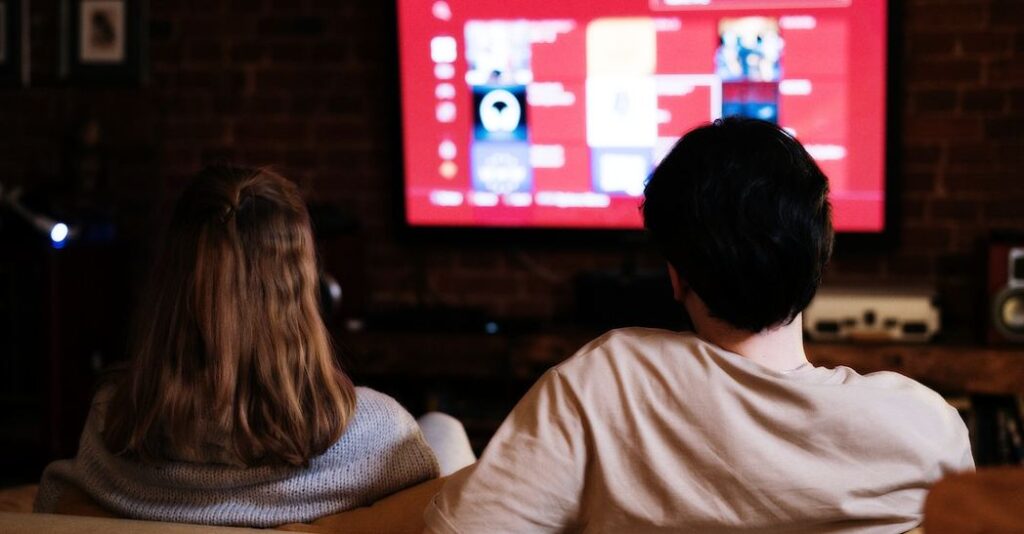 Moving to another country means encountering different customs, languages, and people. You may miss your mother tongue and cultural peculiarities in a completely new environment. You cannot watch common TV programs, shows, movies and listen to music. From time to time, you want to get in touch with things that remind you of your native country.
NimiTV delivers Albanian TV live  plus channels from all over the world to those who live in European countries.
NimiTV Brings Albanian TV to Europe, Australia, and New Zealand
NimiTV is an Albanian-European video streaming service. Its main goal is to deliver high-quality Albanian television to Albanians living in European countries, Australia, and New Zealand.
Viewers from Switzerland, Austria, Belgium, Norway, Sweden, France, Germany, United Kingdom, Italy, and the rest of Europe watch their favorite Albanian TV programs and feel connected to their homeland. Children listen to their mother tongue and learn Albanian customs thanks to the NimiTV streaming service.
The online video streaming service operates with the help of IPTV (Internet Protocol Television) technology. IPTV systems offer many possibilities for online streaming services.
Thanks to IPTV streaming server software, the service delivers Albanian TV through an internet connection instead of traditional transmission methods like satellite or cable. Viewers can enjoy VOD (video-on-demand) content, live streams, catch-up TV and radio services on NimiTV. 
The brand's users watch channels broadcasted in Albania, Kosovo, and Montenegro in European countries. Among the platforms available on NimiTV are Artmotion, DigitAlb, Tring, and Kujtesa – Albanian viewers appreciate their outstanding content. Moreover, the service brings channels from all over the world directly to European Albanians' homes.
NimiTV is a platform that has the privilege to deliver DigitAlb channels and well-known shows, such as BigBrother VIP Kosova and BigBrother VIP Albania, to viewers in European countries.
IPTV technology allows NimiTV to operate across multiple devices. The brand has applications for Smart TVs, smartphones, and computers. Customers download them from AppStore, Play Market etc.
The mission of NimiTV is to become a part of each Albanian family in Europe, providing top-level video content. The brand has been connecting Albanian households with Albania through television and video streaming since 2013. The IPTV technology makes the service convenient and flexible in use. As a result, people are aware of events in the country and feel connected to the Albanian community.