How to Choose the Right Nearshore Service Provider?
3 min read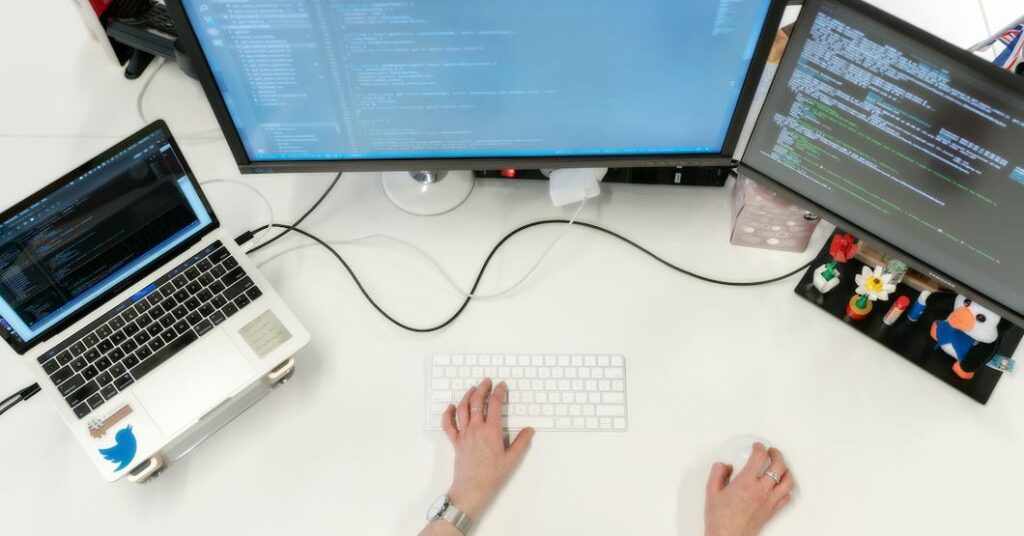 Nearshore service providers are a great option for businesses looking to operate outside of their own country. There are many benefits that make them a good choice. Most importantly, nearshore service providers in different countries allow customers to access local clients and work with people on the ground who can get the job done more effectively and efficiently than they could at home. However, with so many options out there, it can be difficult to know where companies should start when selecting a nearshore service provider, especially when it comes to the right decision regarding their goals. This article will discuss ways to determine which provider is right and how to find the best nearshore services.
Determine Your Goals
Like any other large purchase, when you select a nearshore service provider, it is important first to understand the company's overall goals and needs. The reasons for going to neighboring countries are clear for some businesses, such as companies that have problems with high tax rates or are looking to avoid currency conversion costs. For others, the main reasons might be global reach or a more relaxed work environment, which can increase employee morale and decrease turnover. Whatever the reason, it is important to understand desired outcomes and choose a partner who will likely be able to help with these goals.
Check Experience
The level of experience a service provider has with the market should also be a factor when considering where to go. If your business is focused on an important region in a certain country, it can make sense to work with a company that has worked there before. This is especially true if the company's customers are based in the same time zone, and they want their services to be performed close by.
Cost 
The cost of a service provider's services can be another important factor you should consider when choosing a company to work with. Some companies will offer a fixed monthly fee, whereas others are more flexible in their pricing structure. The way to decide which is most important for your business is to weigh the benefits of flexibility against the cost involved with fixed prices. The latter is good for businesses that are budget conscious, as they will know exactly how much to spend before they start working with a provider. The former is great for companies that have no idea what their specific needs will be, as providers can adjust to the customer's demands on the fly.
Work Environment
The working environment of a company can also be an important factor in deciding if they are the best choice for the business. Will employees be able to work from home and telecommute, allowing them to work when they want? Or will they have to travel frequently or live abroad? The latter is important to consider, as companies need to know if their employees will be able to stay on schedule and accomplish their goals while still being able to maintain a normal life.
Language
Another factor to consider when choosing a provider for remote working is the language barrier. Because of the different ways that countries can communicate, certain languages are less useful than others for certain jobs. For example, if you are looking for someone with knowledge of technology, you'll want to look for someone in a country that uses English as the main means of communication. Other important languages include Spanish and Mandarin Chinese. With this being said, however, language barriers should not be enough to deter you from going overseas with your work business.
Conclusion
Choosing the right provider for your business to work closely with can be hard, but when you take the time to do some research, it doesn't have to be. The information provided in this article is meant to give customers a starting point. When choosing which provider is best for them and their goals, it is important to keep in mind the reasons behind each company's offerings so you can make an informed decision about which services are most important and which are simply nice perks.