Why do you Actually Need your Own Website
3 min read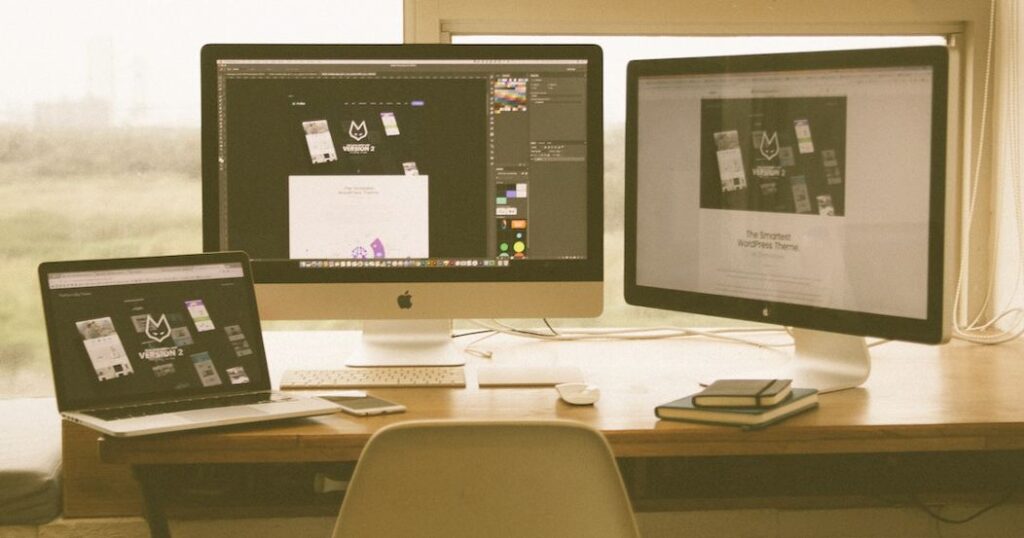 In the digital age, your own website has become indispensable for bloggers, companies, authorities, associations and private individuals, it is the flagship par excellence. The website serves to represent and present companies, products, services, team, philosophy and partners.
What does the website do?
Via the website of a company or blogger, every interested party can get an image immediately and anonymously. The decisive factor here is the presentation, which in turn is supported by a user-friendly structure and an appealing design.
A poorly designed website leads to corresponding conclusions about its operator, while the well-designed homepage trumps all other advertising options. User-friendliness is almost the most important point here, which includes excellent accessibility. This, in turn, depends to a large extent on web hosting.
If these points are consistent in themselves, the website development for startups can and will replace traditional marketing approaches very cost-effectively. So far, these have been quite expensive with mostly limited range. This applies equally to print, TV and radio advertising for companies. The business card on the net, on the other hand, can be created comparatively inexpensively and then updated at any time by the operators with a good content management system. This is particularly important for bloggers and private individuals.
With classic search engine optimization, it gets an excellent rank in the search engines, whereupon it is not imposed on the interested party – like classic advertising media – but is found through them through its own activity. The promotion can be done via social networks and other means of online marketing, there are almost limitless possibilities. Among other things, a blogger can use it to do affiliate marketing, for instance, act as an advertising partner of companies and generate decent profits.
The ten most important reasons for a website:
Advertising purpose: A homepage has a great advertising effect and should therefore appeal to the right interest groups. This advertising is effective and easy to realize.
Contact options: The customer or an interested reader, who can also represent a company, will contact you directly via your website by email, contact form, telephone or fax. The contact options also include a map of how to get there and the integration of Google Maps.
Self-presentation: On the Internet as a medium of the future, you present yourself in an appealing and comprehensive way.
Range of goods and services: Everyone can get a comprehensive picture of your services via your homepage. For bloggers, these are the blogging skills that are worth cash today.
Function as an online shop: You can design your company website as an online shop and sell it directly over the net. All homepage functions can be integrated. Companies with a corresponding product range use this function.
Market expansion: With a website which can be provided by python development services, you expand your market to the national, European and global level. They also open up target groups that are so much online-savvy that they no longer respond to classic advertising – but they do to advertising found online.
Service: All necessary service information such as opening hours, feedback and contact forms, price lists or terms and conditions can be published on your own homepage.
News: Where can you find out faster about new services and products than on your own homepage?
Prestige: A neatly designed website gives you tremendous prestige. It is an enlarged business card with the possibility to store all the necessary information on it.
Depth of information: By allowing deeper linking, you can use a website to create a depth of information that would never be so user-friendly with conventional media. What's more, you can constantly update this information. In earlier times, new brochures had to be printed for this purpose.
Important tip: Only through excellent web hosting can you guarantee permanent availability of your site and lightning-fast access.