How to Choose your Graduate Program in Poland?
2 min read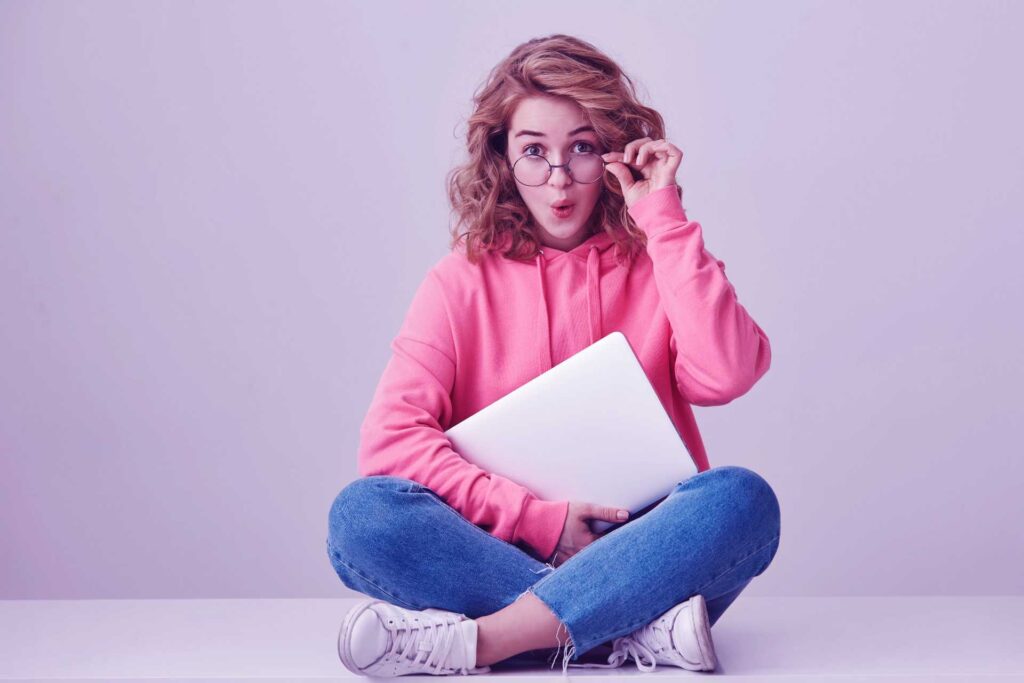 Studying abroad comes with many benefits – including getting to discover and explore an entirely new culture with friendly people and new experiences. However, before you venture out on your university adventure, you first need to choose a graduate program to follow.
If you're struggling with choosing a program, here are some tips on how to choose the perfect graduate program in Poland for you!
Explore your Options
Before making the big decision, always make sure you find out about all of the possibilities first. You don't want to find yourself regretting your choice, only because you found out at a later date about a course that seems more enticing. Don't rush your choice and thoroughly explore your options, considering the pros and cons of each one.
If you have already decided on a university but not yet on a specific program, check out all of the available courses of that institution. Applying for multiple programs at a single university usually comes at a lower price, so applying for a couple you find interesting might be a good idea.
Consider your Passions
While this might sound obvious, a lot of students forget to take into account whether their graduate program fascinates them or not. Don't simply consider the potential salary you might be earning after you graduate – if a subject does not fascinate you, you will soon find your studies boring and dull.
If, for example, you're passionate about economics and want to find out how to build and run an enterprise, the Master in Finance and Accounting program might be what you're looking for. Carefully read through the curricula of all of the programs that seem interesting, and you'll be sure to find the perfect one for you.
Think about your Career
Passion is important when choosing your graduate program, but so is the potential for future career opportunities. Before you begin your studies, you should know what you will be most probably doing in terms of your career in the future. Of course, that might change at any time, but you still should have at least some notion of which direction you're trying to follow.
Don't forget to consider the program's costs, and whether your finances can afford it. Fortunately, graduate programs for international students in Poland are less expensive than the European average, making them much more available to foreign students.