How to Improve Site Speed and Performance on CMS Magento
4 min read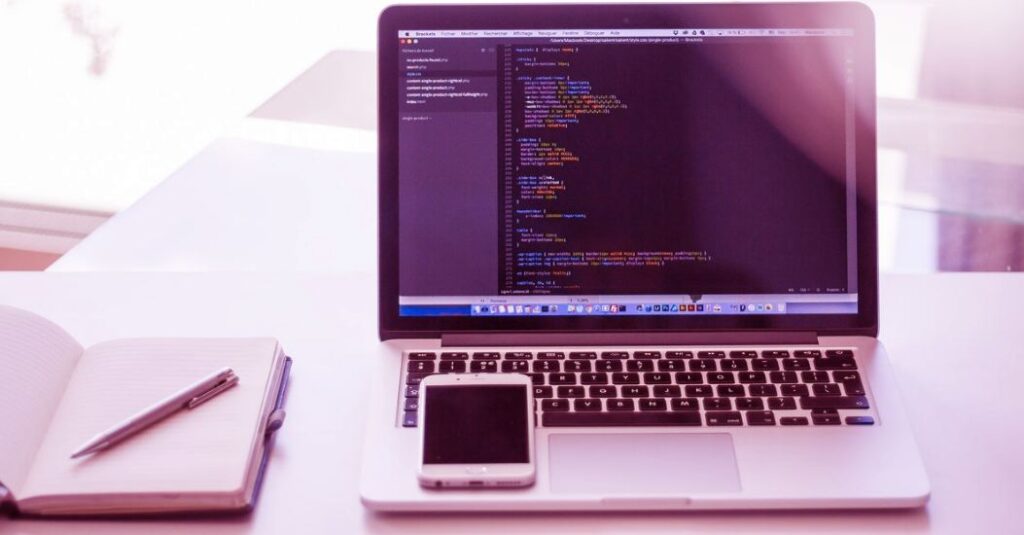 The popularity of CMS Magento is growing faster every year. At the same rate, more and more new and powerful templates, modules and plugins appear. For many years in a row, this CMS system has remained in the top of the best platforms for creating websites in the world.
A version of Magento 2 was recently released with a more powerful and modern engine. On it, even the largest online stores will work smoothly and without errors.
However, in order for the site to work quickly and error-free, Magento 2, like any other CMS system, requires a qualified approach to developing and testing sites.
If the site is overloaded with functions, internal operations and unoptimized media files, this will affect its low performance, low site positions in search results and poor conversion.
An easy way to avoid mistakes when developing a website
If you do not yet have your own site on CMS Magento, and want to avoid mistakes in its development, the best choice would be to contact qualified specialists.
There are several options here: assemble a team of Magento specialists (programmers, designers, DevOps, and many others), find freelancers, or use ecommerce store development services from a professional digital agency.
How to make the site meet the needs of the client, give good conversion rates and user activity with strict requirements for a certain set of functionality, plugins and design?
In order to answer this question, we will analyze 10 recommendations for improving website performance on Magento 2:
Learn all Magento 2 CMS requirements
CMS Magento 2 is not an easy platform, therefore it requires high system performance of hardware and a number of requirements in software versions. Before installing Magento 2, make sure that your system meets all the requirements of this CMS. Under ideal conditions (when all requirements are met), Magento 2 can run at maximum speed.
Make sure your VPS or hosting works properly
Choose a provider based on the system requirements of CMS Magento 2. Provide a comfortable hosting or virtual private cloud interface. Decide on the choice of a high-quality and reliable provider, because Switching to another hosting provider is not always an easy task.
Update to the latest version of Magento 2
The latest version of the CMS always guarantees greater security and optimization. With each new version, testers find more and more bugs and "holes" in the system, which they subsequently fix. All this has a positive effect on platform performance. Often the new version acquires functionality that gives the company a competitive advantage.
Use only reliable themes and modules
Magento 2 is rich in beautiful and modern themes and modules. But as with any CMS, not all of them will be thoroughly tested and optimized. First of all, you need to pay attention to how long this developer has been around and how often he updates his plugin or theme. A young developer and infrequent updates do not guarantee that a module or template will not slow down your site.
Optimize all media files on the site
Pictures, videos and style files (website design) always take up more than 50% of the total weight of the site. The more each file is optimized and compressed, the higher the page loading speed will be. Before choosing a theme for your site, determine how much it weighs and how well it is optimized.
Cookies and caches are configured through hosting and the CMS system itself. The problem with caches and cookies is that they can clutter up the user's memory, making the site run slowly. Proper optimization of temporarily stored files has a positive effect on SEO performance and behavioral factors on the site.
Optimize JavaScript and markup
JS and CSS files can often slow down a website, especially when they are poorly optimized or placed in the code incorrectly. To do this, you need to Merge and Minify JS files through the settings in the admin panel.
Connect to the Content Delivery Network site
CDN can significantly speed up the work of the site, namely the loading of its pages. This technology subsequently well increases behavioral factors, which positively affects the position of the site in search results.
Database optimization
Over time, the database gets overloaded and runs slowly. In order to speed up its work, you need to get rid of junk files. To do this, in the database settings, you must enable Log cleaning. For complex database optimization, you need to contact specialists.
Work only with quality Magento modules
As mentioned in point 4, not all modules and extensions are well optimized and will work without errors. Often it is a bad module that slows down the loading of the site. Before choosing and installing a module, check how reliable its developer is.
These tips will be useful not only for the user, but also for SEO. As already mentioned, good site optimization depends on its position in search engines.
Following these tips, you will not only speed up the site, but also the behavioral factors on the site, its internal optimization and the competent structure of the pages and the entire site.
In order to make it easier for yourself to optimize your site, get a guaranteed result and save time and money in the long run, we recommend doing magento performance optimization by professionals in their field.