Should You Invest in NFTs?
3 min read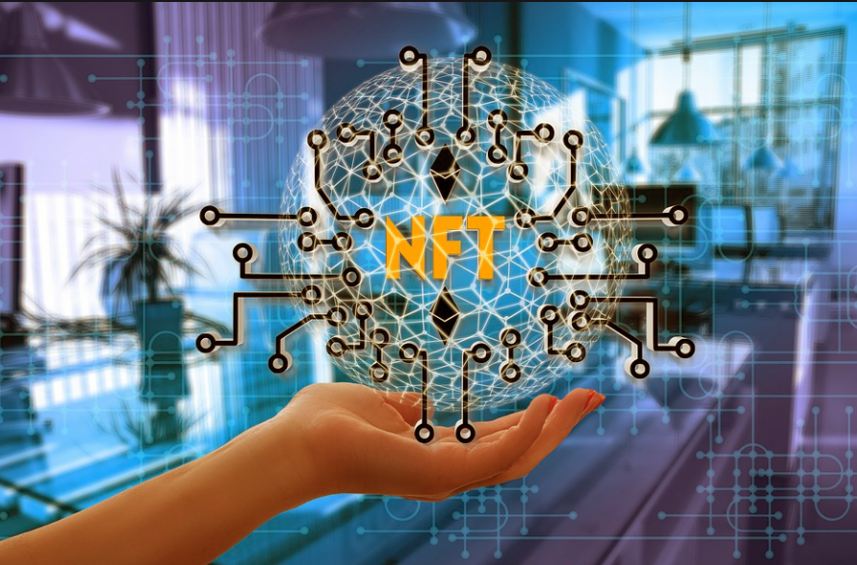 NFTs or non-fungible tokens are gaining popularity year over year as the digital art market gains popularity worldwide. The NFT digital art market has soared to over $25 billion in the last few years. It is projected to continue to grow as more and more artists, collectors, and investors take advantage of the opportunities in the digital art market. Also know more about how to buy NFTs .
What are NFTs?
Non-fungible tokens can be exchanged on blockchain networks and typically encrypt a digital asset file but can also represent real-world assets. NFTs are an excellent option for exchanges because the transparency and security of the blockchain significantly decrease the risk involved in any transaction. In the last several years, NFTs have been used to verify the originality and provenance of digital artworks. By minting digital artwork into an NFT, you place it on the blockchain and encrypt the file's data, information about you, the creator, the current owner of the NFT, and the exchange history of the NFT since its minting. NFTs have spurred a highly lucrative digital art market easily accessible to any artist or collector with a crypto wallet.
How to Invest in NFTs
If you want to invest in NFTs, you should first research which artists and collections you are most If you want to invest in NFTs, you should first research which artists and collections you are most interested in purchasing. Learn about the artist and how much their other collections have gone for to better understand how much the NFT may go for. NFTs can be various file types such as artwork, videos, music clips, etc. Even traditional collectibles like baseball cards can be purchased as NFTs at highly anticipated sport NFT drops. Celebrities, musicians, athletes, and artists can create NFTs in various digital mediums that are highly sought after. Explore your options for investment by learning about the rarity and market value of specific collections, or start searching based on your interests.
Once you know which artist or collection you want to buy from, you will need to open a crypto wallet. Because NFTs are hosted on blockchain networks, they can only be purchased and sold using cryptocurrencies. Be sure to fund your crypto wallet with a cryptocurrency compatible with the NFT marketplace that you wish to buy through. There are many options for apps to open and fund your digital wallet. Once you've funded your wallet, you can log in to the NFT marketplace and start bidding on and purchasing NFTs. Though the NFT remains stored on the blockchain, as the owner, only your crypto wallet can access the address to that NFT. You can track the market, purchase, and sell your NFTs through an NFT marketplace such as FTX.
When to Sell NFTs
With any investment, there is a risk, but investing in art is often a solid long-term investment option that can diversity and hedge your portfolio. Like investing in an actual painting, the value of a digital art NFT does not necessarily fluctuate with the economy. Art is a significant investment to protect your portfolio from inflation, and generally, art only accrues value over time. With NFTs, there is a lot of opportunity for quick returns as long as you stay on top of the trading market and in tune with the demand for your specific NFT collection. Usually, when the original artist gains popularity or does a promotion, the demand for their collectibles goes up, so keep tabs on the artist and creators associated with the NFT. It can be impossible to sell at the peak of an asset's value, so prepare a price plan for flipping your NFT, so you don't take a loss in the long run.
Investing in NFTs in 2022 can offer significant returns, but NFTs carry as much risk as any other investment in art and collectibles. Do your research, select your purchases wisely, and keep track of the market to know when to cash out. Take advantage of this growing market today.