Workers Comp Claims by State: How They Differ
3 min read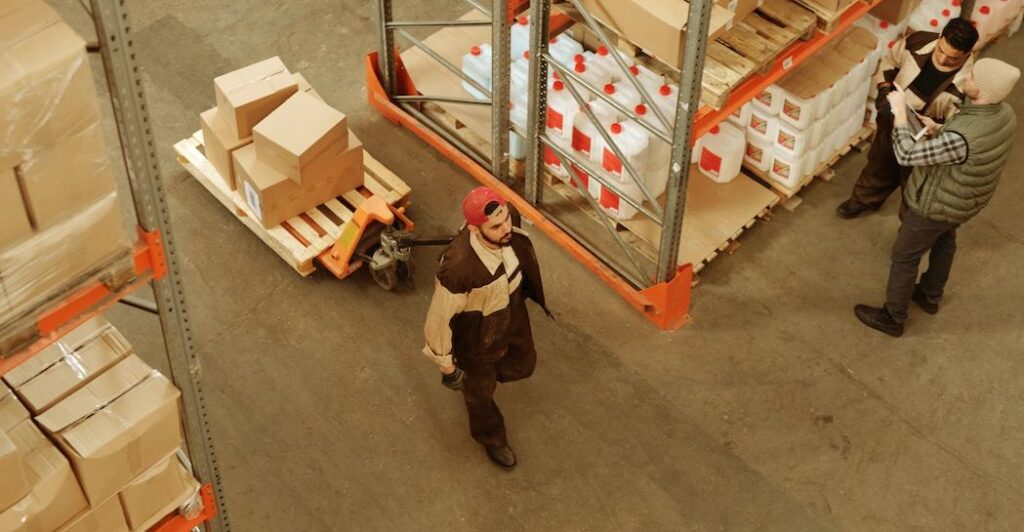 Workers' compensation claims can vary significantly from state to state. Each state has laws and regulations governing how claims are handled and the benefits available to injured workers.
Some states require businesses to provide workers comp insurance exclusively through a state fund, while others allow the option of using either the state fund or private insurers. Employers in Some states are required to carry coverage as soon as they hire their first employee, while other states only make this a requirement once certain thresholds are reached. Therefore, employers and employees must be aware of their state's specific workers' compensation laws.
Here are a few examples of how state claims differ.
The State Claims: Differences in the Laws
California
California has one of the country's most generous workers' compensation systems. Employers are required to provide workers comp coverage for all employees, regardless of their job classification. Also, if your business regularly hires workers in California or you enter into an employment contract with a Californian employee, you may need workers' compensation insurance. Injured workers are entitled to a wide range of benefits, including medical treatment, lost wages, and permanent disability benefits.
Texas
Texas is one of a handful of states that do not require employers to carry workers' compensation insurance. Instead, employers in Texas have the option to either provide coverage or opt out of the system. This means injured workers in Texas may not have the same level of protection as those in California. However, Construction companies contracted by government entities must have coverage.
The term "non-subscriber" refers to employers who do not carry workers' compensation insurance. Companies without workers' compensation insurance must inform the Division of Workers' Compensation (DWC) every year by submitting DWC Form-005, a notice of the lack of coverage, or termination of coverage. Moreover, employers who do not subscribe to workers' compensation insurance and have five or more employees must report any deaths, illnesses, and injuries that result in more than one sick day to the DWC using DWC Form-007.
When a company is not a subscriber to workers' compensation insurance, employees may have the right to sue the company for work-related injuries. However, the employee must consider their options and potentially liable parties before taking legal action. Multiple personal injury claims can be challenging to pursue simultaneously.
New Hampshire
Because Hampshirites spend the majority of their adult lives at work, they are more likely to suffer from workplace injuries and illnesses. New Hampshire requires employers to carry workers' compensation insurance to protect employees.
All employers that have employees (full or part-time, including family members) must carry workers' compensation insurance. Even non-profit organizations must meet this State claims requirement.
Conclusion
The State claims vary by state and may include exemptions for specific individuals such as independent contractors, corporate officers, domestic laborers, LLC members, business owners and partners, and sole proprietors. To determine if your business requires workers' compensation insurance, it is best to reach out to your state's official department of workers' compensation. The US Department of Labor also offers a directory of state-specific workers' compensation pages for reference.