Top 5 Winning Strategies for Online Gambling
4 min read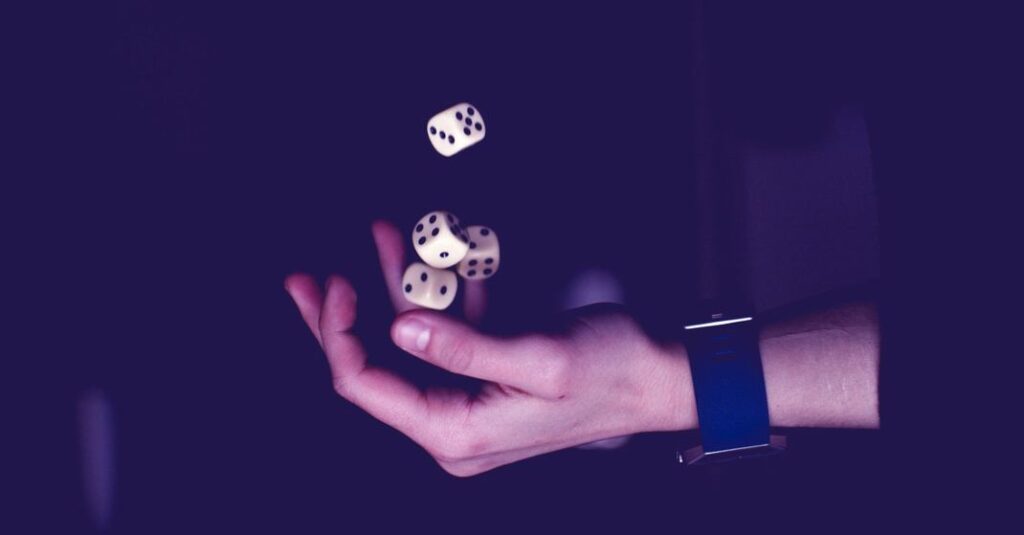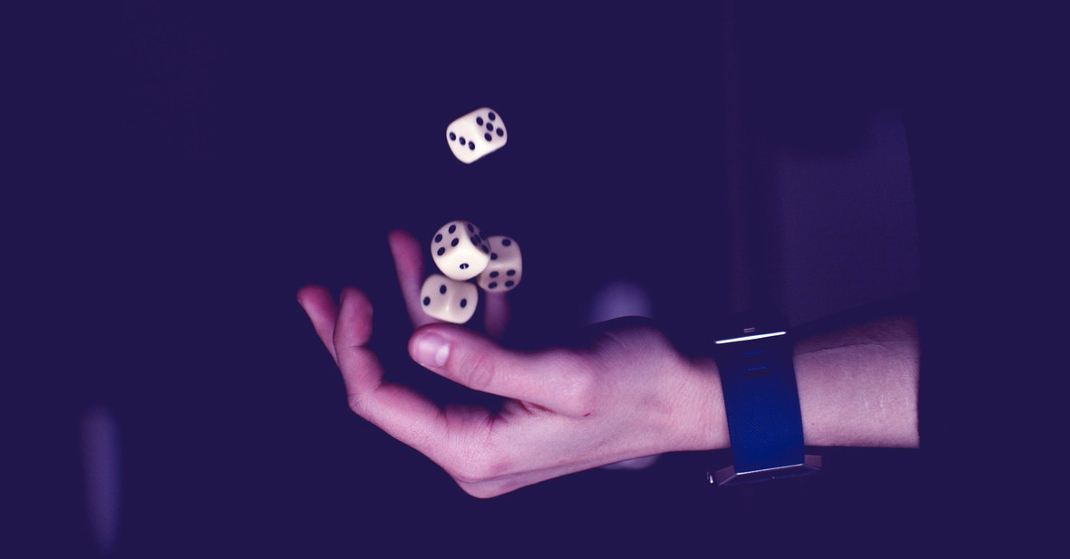 When you're playing on online gaming platforms, many different gambling opportunities are available to you. Whether you're spinning the reels on slots, rolling the dice on table games or betting on sports, there are different online casino games for everyone. However, gambling online isn't a cut-and-paste way to increase your money, and if you don't gamble responsibly, you stand to lose more than you gain. 
That's why there are many different strategies for online gambling. However, what are the winning strategies, the best ones to adhere to as you gamble online?
The Five Best Strategies
There are many different winning strategies for online gaming platforms and their offerings. Some can be used by players universally, while others require an in-depth understanding of house edge and game rules. We looked at several strategies to identify the five best ones and the general golden rules to get you started.
Collect the Best Bonuses
When you start playing, it's always in your best interest to collect the bonuses that are provided for you. This doesn't just mean the welcome bonus to get you started, but also any other bonuses. If you're playing at an online casino, take advantage of any VIP programme or Cashback rewards they have, as this will lessen the strain on your bankroll.
Bonuses also offer you that little extra, so you don't have to risk as much when you start and offer you a chance to test some of the games. VIP programmes often offer extra benefits, and if you're going to be gambling anyway, you might as well make use of those benefits.
Use the Odds in Your Favour
When playing casino games, using the odds in your favour means understanding the risk when playing games and choosing the games with a low house edge. This means playing table games with a lower house edge, like European Roulette over American Roulette. It also means looking for games with a higher RTP (Return to Player) rate. The RTP is only a theoretical Return to Player percentage and doesn't guarantee winnings. However, a higher RTP gives you a bigger chance of you winning.
If you're into sports betting, using the odds to your favour means shopping for odds and the best bet lines. Different sportsbooks offer different odds, and selecting the best odds each time despite which sportsbook it's part of means you save more money in the long run.
Don't Play Above Your Bankroll
Players often make the mistake of investing more money and more significant amounts if they're on a losing streak in an attempt to win big and make up for their losses. That's the wrong way to go about it, as you're only risking more. Online casinos and sportsbooks offer responsible gaming tools to keep track of your spending, agers and losses. We'd recommend you use them to ensure you stick with your session bankroll.
You can always make up for the loss on another day. Knowing your limits means you can bet and play many different games without worrying about developing a gambling problem.
Bet Lower to Bet More
Look at your session bankroll and adjust your bets accordingly. If you're on a £50 budget, don't make £10 bets, as you'll only be able to bet five times. Choose a maximum bet of about 1% to 2% of your budget, allowing you many more betting opportunities. The winnings might not be as high as you're betting lower, but you have more opportunities to win than you'd otherwise.
This is especially true for slots with medium to high volatility, as their wins drop less frequently. This forces you to play longer to get a win. Some slots also have a longer cycle, needing you to spin the reels up to 200 times before landing a significant win.
Use Game-specific Strategies
There are many different casino games, and they all have specific winning strategies. You need to decide what type of gambler you're going to be. You can either pick a game and stick to it. This allows you to do in-depth research on the best way to win this game. The other option is playing lots of different games, which opens you up to more possible wins. The drawback of this method is that you need to learn different game rules and gaming strategies.
It's then essential to apply game-specific strategies. Doing your research on a specific slot can help you understand how to play that slot. For example, if you landed a big win in a high-volatility slot, it's best to lower your bet for the next 20 to 30 spins before heightening it again. You'll rarely win close together in a slot with high volatility. There are many different strategies for different games, so make sure you do your research.