Top Mistakes people make while Playing Blackjack
4 min read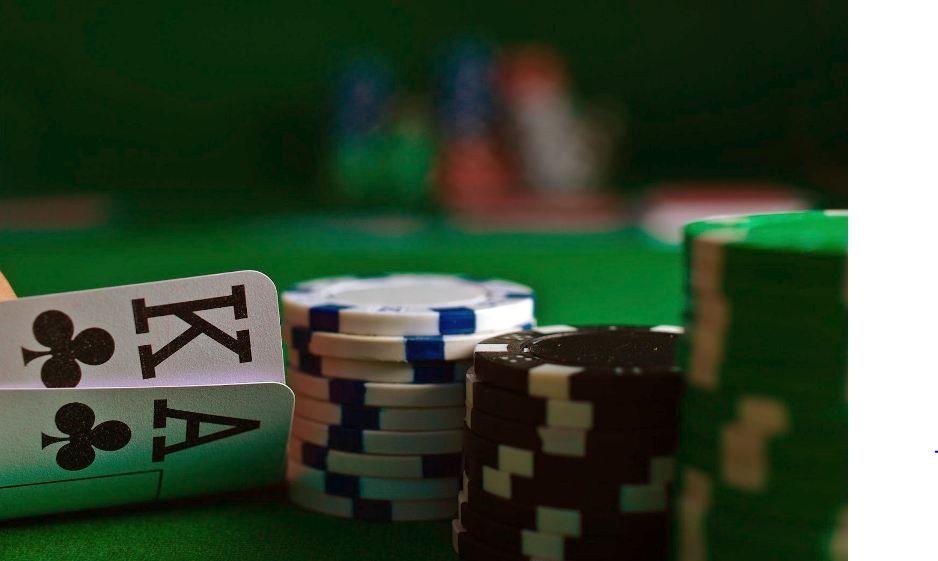 Blackjack is a simple game of cards, and probably the most played game in casinos. However, being easy does not mean that people do not make mistakes. Knowing basic rules and strategies of a game is one thing and applying them in gameplay is another.
People tend to make mistakes while playing blackjack, which prevents them from winning more. If you know how to avoid those mistakes, your experience of playing blackjack will be more enjoyable.
Below are some of the common mistakes and ways to avoid them.
Choosing the wrong table
Choosing the wrong table is the most common mistake you can make. When choosing a table to play the game of blackjack, you must inquire about the rules. Every table has separate rules. Select the table that favors you.
There's a betting limit on each table, so sit on the table that suits your bankroll. Also, make sure to check the table offers like:
If insurance pays 2:1
If the dealer will draw to all soft 17s, stand on all hard 17s and soft 18s
If you can double after a split
If you have a surrender option
If a table is using one deck of cards or more
Not following the basic strategy
When you play online blackjack or play in a casino, following the basic strategy is a must. Although it does not guarantee you a win, it's the safest way to play the game. Besides, when you follow the basic strategy, you can reduce the house edge.
The house edge is a series of guidelines that tell you what move to make in each situation – whether you should hit, stand, split, or double down. Keeping a reference sheet with you will assist you in being sensible.
Opting for insurance
It may sound very safe and risk-free, but in reality, it is not. When the dealer has an ace as their first card, you have an option for insurance, which is a side bet that's half of the original bet and pays 2:1. In an insurance bet, if the dealer's hole card is valued at 10, you win and if not; you lose.
The numbers do not match the probability, and therefore, you must not take insurance, unless you hold the blackjack.
Standing on a Soft 17
Standing on soft 17 means losing potentially a big win. A soft hand cannot bust even if you ask for another card. While playing blackjack, always assume the dealer's hole card is 10.
Splitting 10s
In blackjack, your goal is to get close to 21. If you get a pair of 10, never split. It's the best hand in a game against any hand of a dealer. There's only one hand, which is ideally (ace and a 10) better than two 10s. Hence, you must never split 10s.
Splitting 5s
Again, it's a bad idea to split 5s. A pair of 5 gives you a value of 10, which is a good hand considering the odds. But, if you split your hand, it will be a weak hand if you get the next card between 2 till 4.
Splitting 4s
Splitting 4s is a calculative mistake that many people make in blackjack. A pair of 4s gives you a value of 8 and the highest card you can get is an ace, which makes a total of 19. It's an excellent hand. If you split 4s, you'll end up with a weak hand and probably going to bust.
Playing at the 6:5 payout table
It's crucial to check the payout of a table before joining. A 3:2 payout table is better than a 6:5 payout table. The higher numbers may intrigue you, but it's never going to favor you. The house advantage is tripled in a 6:5 payout table.
For example, if you are at a 3:2 table and bet $100. you'll get a $150 payout for blackjack. Whereas, when you play at 6:5 payout, and bet $100, you'll get $120 for winning. In the first scenario, the house edge is at 0.5%, while in the second, the edge is almost 2%.
Playing with several decks of cards
There are versions of blackjack games that play with one to eight decks. The more decks in a game means your chances of winning reduces. So, the fewer decks will favor you in winning.